Video, 2019, 00:09:37, Available at: https://www.youtube.com/watch?v=0fiNmG1Zlf8&list=UUcjNcs6T-Xnse8XZ4D16OgA&index=13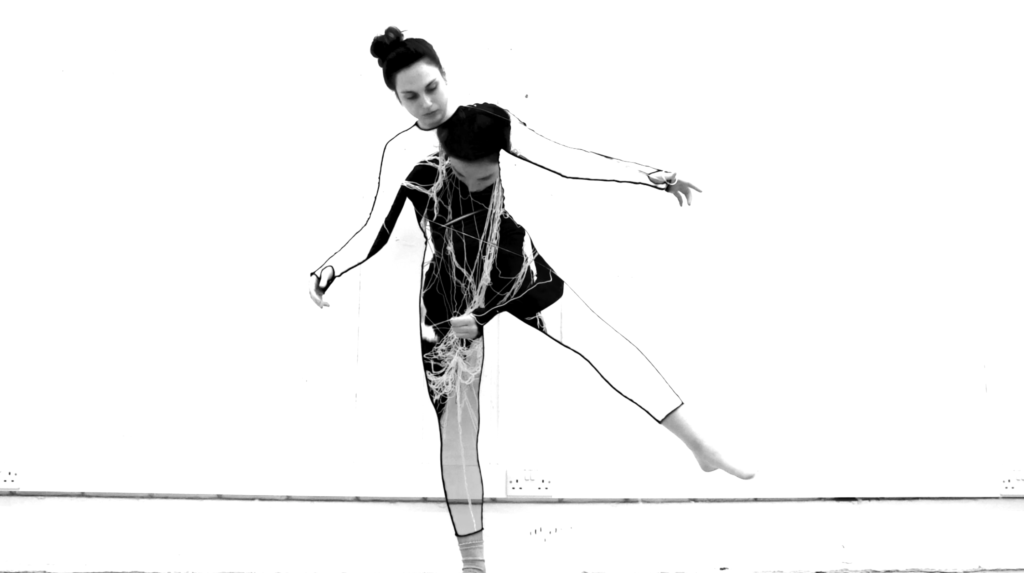 Who moves who is a layered video work consisting of the documented unwinding (11 min) and rewinding (42 min) of a ball of yarn with and onto my body.
It is an exploration of how everyday objects are tangled up in influencing our every move and so heavily inform our physical vocabulary. By confronting our physical qualities witch each other we enter into everlasting dialogue of movement.